Agora Home Community Care Services offers this support service to help you manage funding in your NDIS plan. Our experienced plan managers take over this crucial aspect of managing your NDIS plan, and not only do they liaise with the service providers but also with NDIA to file for claims wherever the need be.
As a registered NDIS provider, the plan managers at AHCCS can manage your plan effectively.
You will still be able to access the participant portal to overlook and monitor service bookings or claims that have been made.
Our purpose is to have your back while you have full choice and control over how to use your allocated NDIS funding.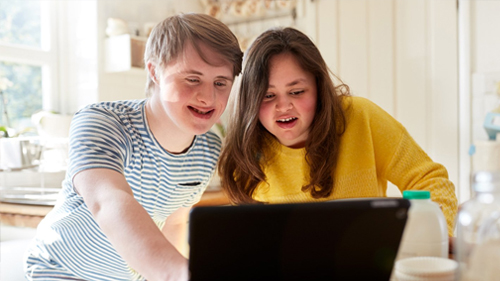 Your plan manager at AHCCS will be provide you with:
Feel free to contact us for further information on this support service.