Assistance in personal activities
We offer holistic assistance in personal activities to help participants have the peace of mind they deserve. There is no denying the fact that some personal activities require extra effort and assistance- making it a bit difficult to carry out. However, with our support workers by your side, you will be aided with as much or as little assistance you would need.
We have experience of working in a diverse setting to help eligible NDIS participants carry out their personal activities effectively, and safely. AHCCS understands and acknowledges that taking care of personal activities is important when you have goals to achieve and aim to live as independently as possible.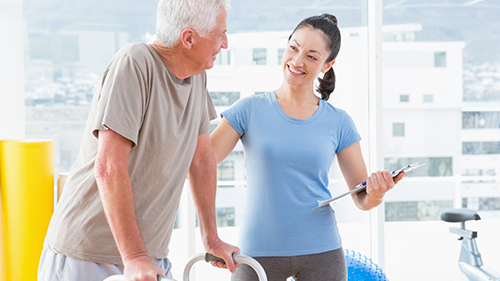 Our support workers look after all your requirements to ensure that your personal activities are catered for with ease. We devise a tailored support plan in line with your individual needs and provide you with the best level of care and support.
We assist with various personal activities including but not limited to:
Feel free to contact us for further information on this support service.