Agora Home Community Care Services
Agora Home Community Care Services, or AHCCS is a registered NDIS provider that has been working for the betterment of the community since 2019.
We envision ourselves to be one of those NDIS service providers, who keep participants first and foremost and work closely with them to help them achieve their developmental goals. Our aim is to build meaningful relationships as support workers and create a growing environment for participants.



We offer a wide range of NDIS services to help participant groups or individuals and meet their needs in the best possible way.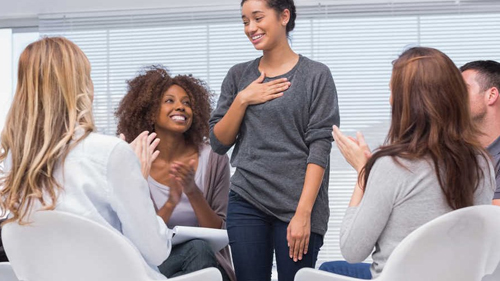 Group and centre-based activities
We understand the importance of social inclusion and interaction and hence, help participants undertake a range of activities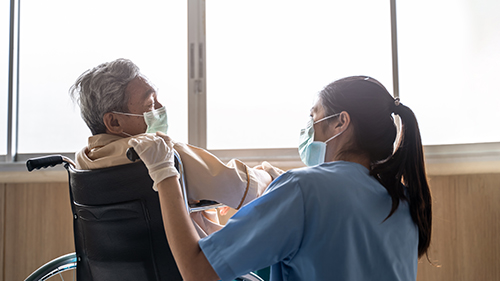 Support coordination
We help you coordinate your supports as per your requirements so that you can live an autonomous life you deserve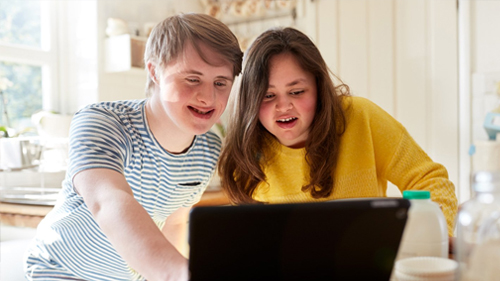 Plan management
Our experienced plan managers take over this crucial aspect of managing your NDIS plan, and not only do they liaise with the service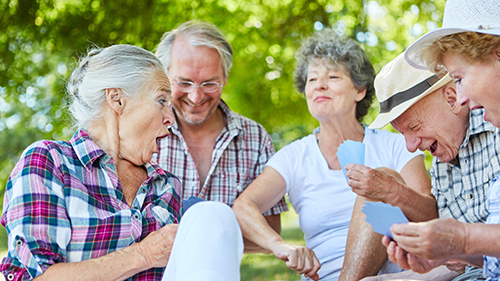 Community participation
Our entire team is a staunch supporter of community participation and encourages participants to be an active member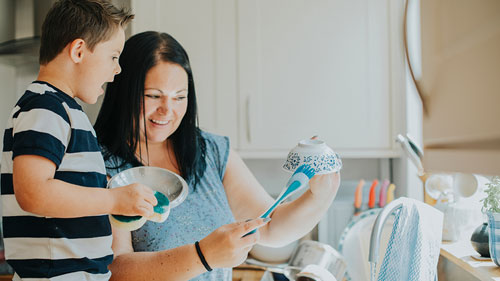 Household tasks
AHCCS will dedicate one of the friendly support workers to provide you with as much or as little assistance you would require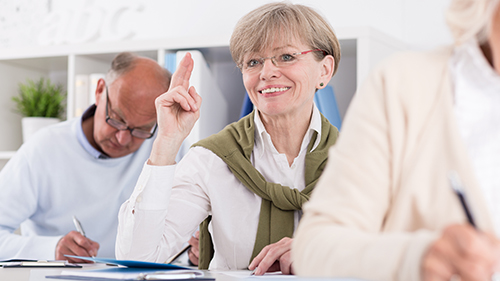 Developing life skills
Our goal is to ensure that our association with you is productive- for as much short or long duration it may be
As per NDIS, it takes a lifetime approach, investing in people with disability early to improve their outcomes later in life.
The National Disability Insurance Scheme (NDIS) aims to provide reasonable and necessary support to all Australians with permanent and significant disability, from aged 65 and below, to help them lead an independent life.
As an eligible NDIS participant, you are able to utilise your funded supports with a registered NDIS provider like Agora Home Community Care Services and make the most of your NDIS plan.
Learn more about the NDIS
here.