Assistance in personal activities (high)
AHCCS assists eligible NDIS participants with carrying out high intensity daily personal activities. Our support workers provide dedicated care to ensure that your daily routine is followed smoothly. We are happy to provide you this support service in the comfort of your home, or in a shared setting, depending on your requirements. Be it short-term, or long-term, we have your back in either case.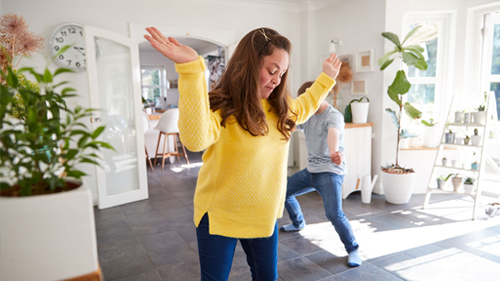 As a registered NDIS provider, we supervise and take care of your high intensity personal activities. These include but are not limited to:
We pay attention to detail, and lay emphasis on understanding what your health demands. Our goal is to ensure that your health and well-being is maintained. Every caregiver at AHCCS is cautious and accountable for their actions, making it evident that we genuinely care for our participants. Our personalized approach is a major contributor towards achieving 100% participant satisfaction, and we promise to continue our service with the same diligence.